We're excited and extremely proud to announce that both of MAP's female consultants have been selected for the England Ladies team following the team trial at Makins Fishery, a couple of weeks ago!

It's a return to the team for Abbi Kendall following a few years away from the international scene, while May Potter will be making her debut in the coveted England shirt.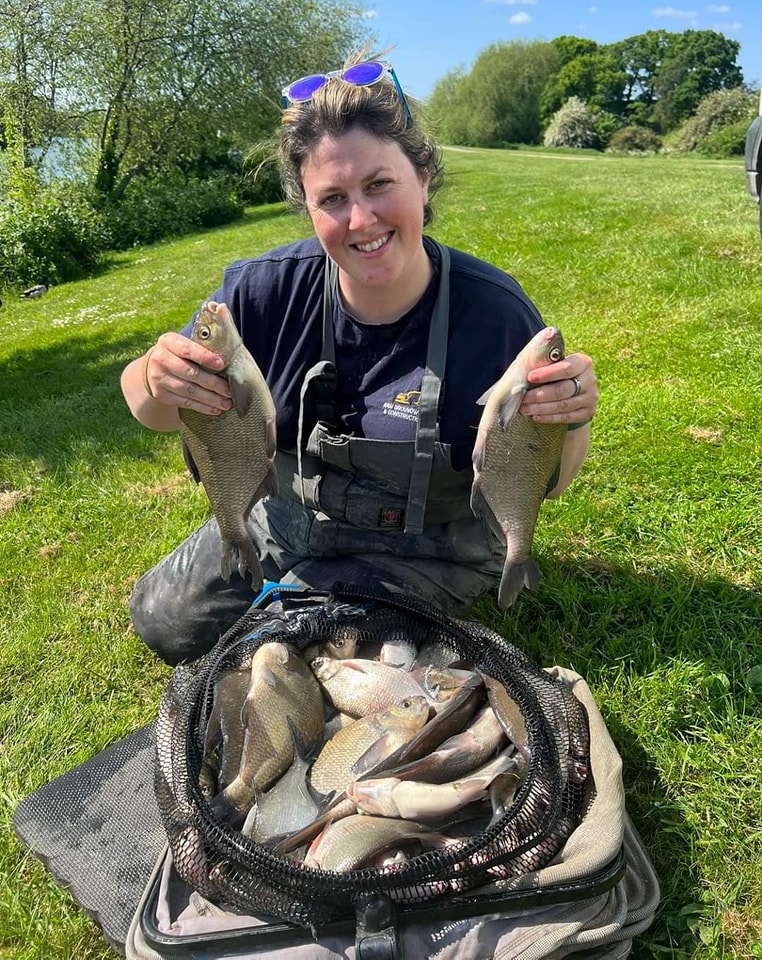 On selection Abbi said: "After 5 years out of international fishing due to raising my young family and building my career. I made a proper comeback in the winter which gave me a spark back to get back in the England team.

Thankfully, I've been selected again to represent the England Ladies in Serbia this year. I never thought I would see myself standing in that line up again at times so I'm really excited for the forthcoming World Championships in Serbia!

Thanks to management for giving me the opportunity again and also a big thanks to absolutely everyone that has supported me making my comeback, Rob behind the scenes, the team at MAP and everyone who has had the kids for me. Without you all, I am nothing!"

May Potter will be making her debut for England and was thrilled with the news: "Over the moon to say that after the trial last weekend, I've been picked for the England ladies squad for Serbia later this year!

It's always been an ambition of mine to fish for England and I've been putting in the time on lots of natural venues to prepare as much as possible ahead of the trial, fortunately it's all come good and I can't wait for the World Championships.

We'll certainly be trying our best to bring home the gold! Thank you to everyone for the messages and all the help from my family and sponsors to get me there!"