We are absolutely delighted to be welcome top all-rounder, Ian Didcote, to our impressive line-up of #TeamMAP consultants!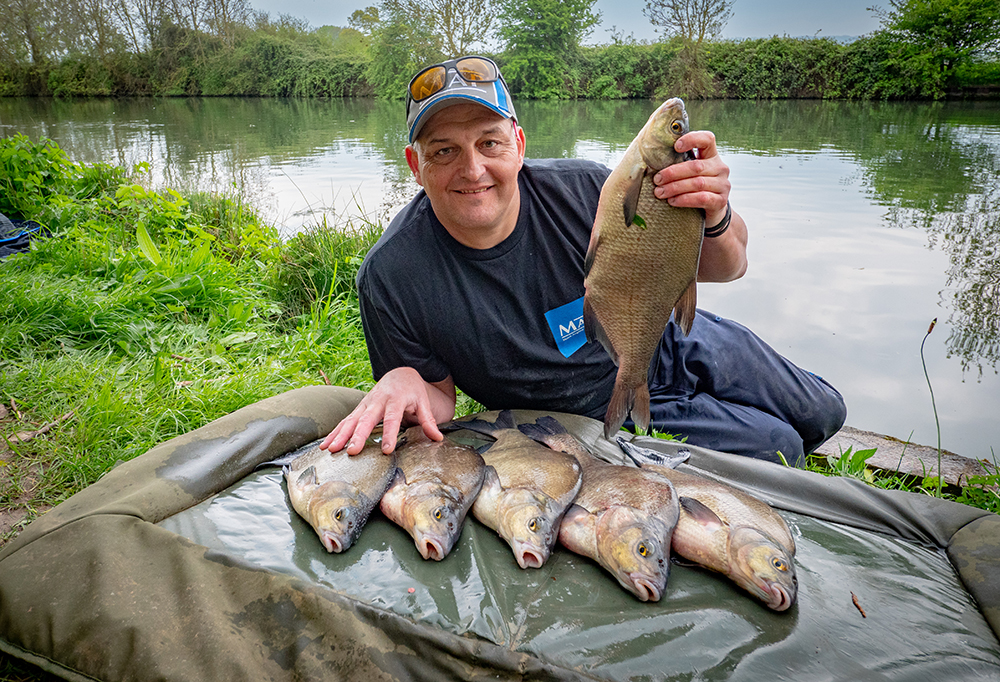 Synonymous with fantastic results over the years on natural venues and commercials alike, Ian is the epitome of a 'big match' angler and we're excited to see what the future brings as he starts a new chapter in his angling career.

Having fished at the very highest level on the team scene, winning countless huge titles, to conquering the Drennan Knockout Cup individually, Ian brings a massive wealth of experience to the MAP brand.

We're looking forward to working with Ian to develop new products, alongside our existing consultancy team, in some exciting projects that will shape the future of MAP.

Expect to see plenty of exciting content coming your way through Facebook, Instagram and YouTube soon, as we'll be getting on the bank with Ian to extract some of the knowledge that has made him one of the very best around!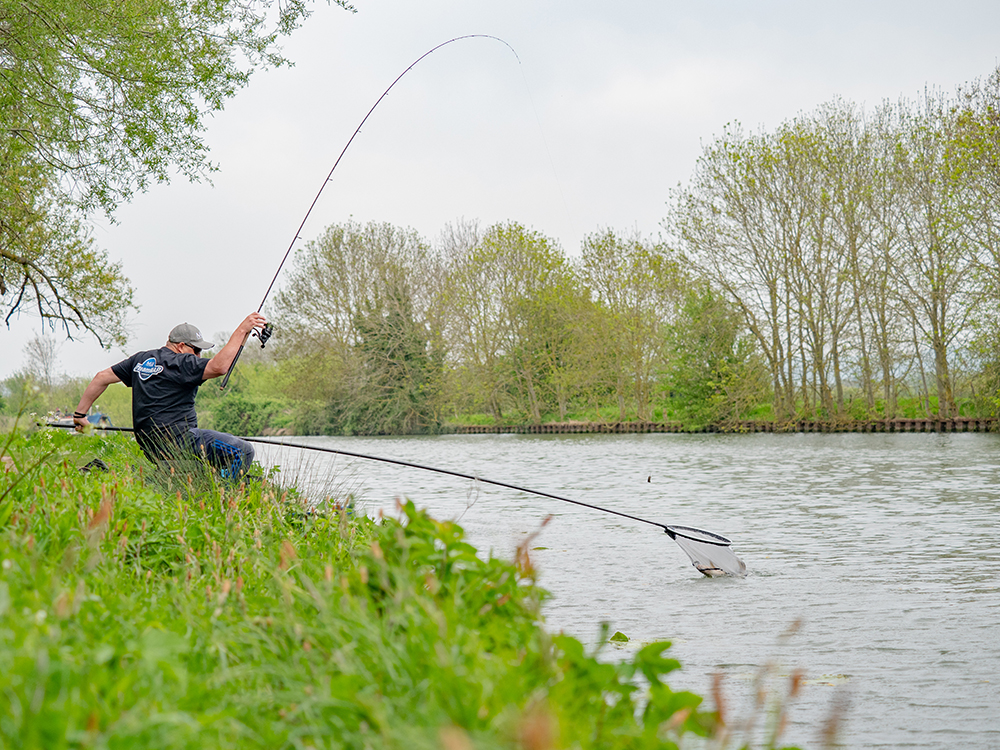 On joining Ian added: "After a brilliant 23 years with Garbolino I'm very excited to have joined the MAP as a consultant. I am looking forward to a long and successful partnership with MAP and being part of their strong team of consultants.

Having the opportunity to be involved with the design of future products and their development is something that I can't wait to get started with using my many years of experience to help bring the best products to the banks and of course, winning with them!"